S Lloyd Limited is a human resource outfit that primarily focuses on recruiting and training personnel for organizations on a contract, relief, and one-off basis.
Our understanding that the human resource is the most valuable, sensitive, and expensive resource, as it manipulates all other resources in any given organization informed the establishment of the company in 2002 and has since enjoyed a steady growth to become what it is today.
Thus, we are positioned to relieve our client organizations of recruitment, training, and management tasks associated with staff at the middle and lower levels so that organizations can invariably focus on their varied core businesses.
S Lloyd with its headquarters in Lagos has grown with an impressive portfolio with offices in Abuja, Calabar, Ibadan, Kaduna, Benin, and Kano. Our management policies are aimed at providing every employee with a working environment that is conducive to high performance and growth.
Mission Statement / Values
To provide high-quality services to individuals and corporate organizations in the most professional and ethical manner.
Meet Our
Board of Directors
In a bid to fulfill our obligations towards providing an enabling environment for a mutually rewarding relationship, we follow a due process of having to ensure: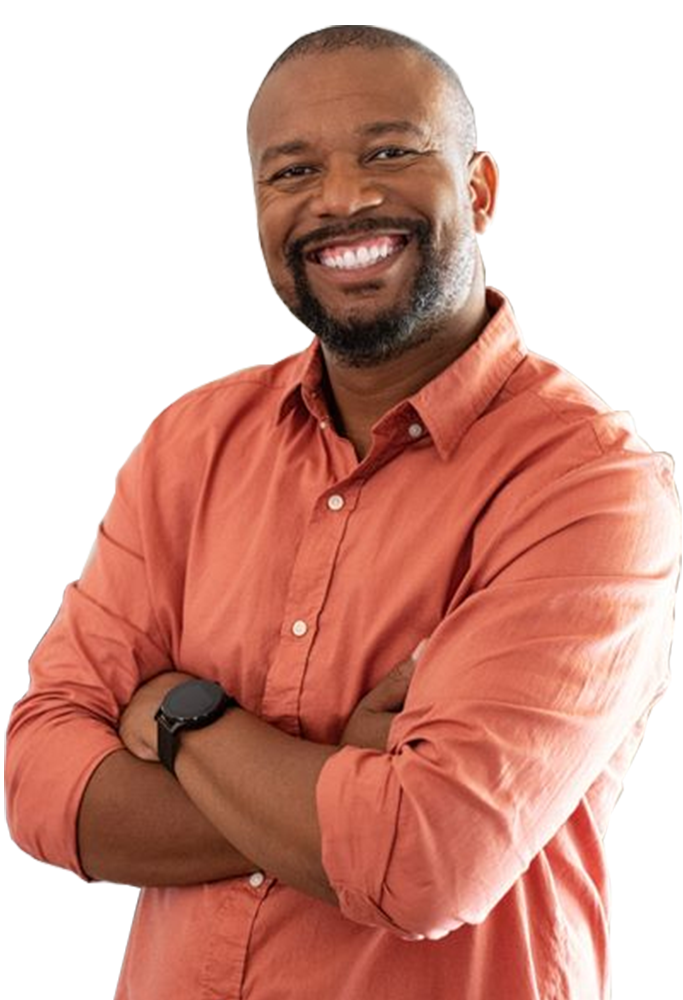 Service Charge is presently fixed as stated below:
Service charge is a fixed percentage of agreed staff gross renumeration
Remuneration issues are treated with transparency. It is clear to the user and the supplier, how much seconded employees earn and what goes to S LLOYD (supplier) as service charge.